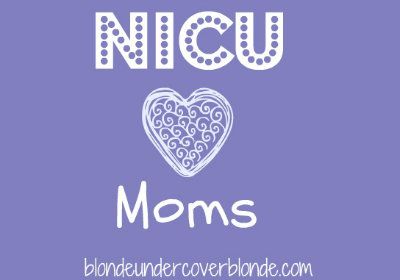 I have blogged about this many times before, but we spent 25 days in NICU last year. Skeeter was born at 32 weeks gestation and weighed in at 3 lbs, 5 oz. We were completely blessed that she was born breathing on her own, but we still faced a number of obstacles keeping her from home.
She had jaundice and multiple episodes of bradycardia. She was sent home with an apnea monitor, that I had a severe love/hate
relationshi
p
with.
This is my
post
from the first NICU Moms Link Up.
Skeeter is now almost 1 year old- seriously, I can't believe it- and she is doing great! She's started walking with a walker and crawls like a champ. She's such a happy baby, always grinning and giggling. And she's thankfully just like all of the other babies her age.
Skeeter newborn and at 11 months
She's come such a long way! I can't wait for her birthday party (this weekend!) and to get some 1 year old pictures.