I started Blonde...Undercover Blonde in January 2011.

I wanted a place to chronicle my life, because it all seemed to be going by so fast!

I write a lot about life, love, and furbabies.

I'm extremely goofy, and you will rarely find a serious post here.

A little about me:
I host a weekly link up: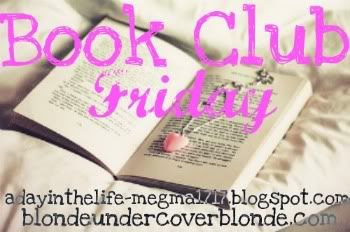 Have you linked up for Book Club Friday?